Update your membership preferences
Click on the button below to update your gift aid declaration, your postal address, and opt out of receiving a printed copy of SANH (Proceedings).
If you would like to update or change your email address, please contact the Membership Administrator.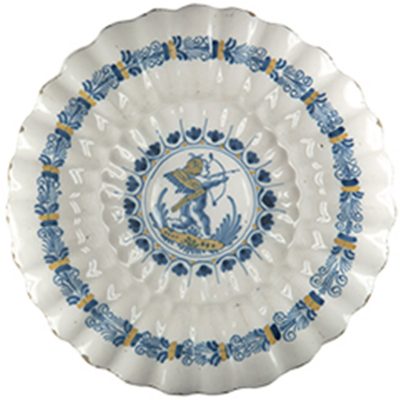 Delftware from the SANHS Collections.